Married in Music: Composition and Music Education with Philip and Kim Parker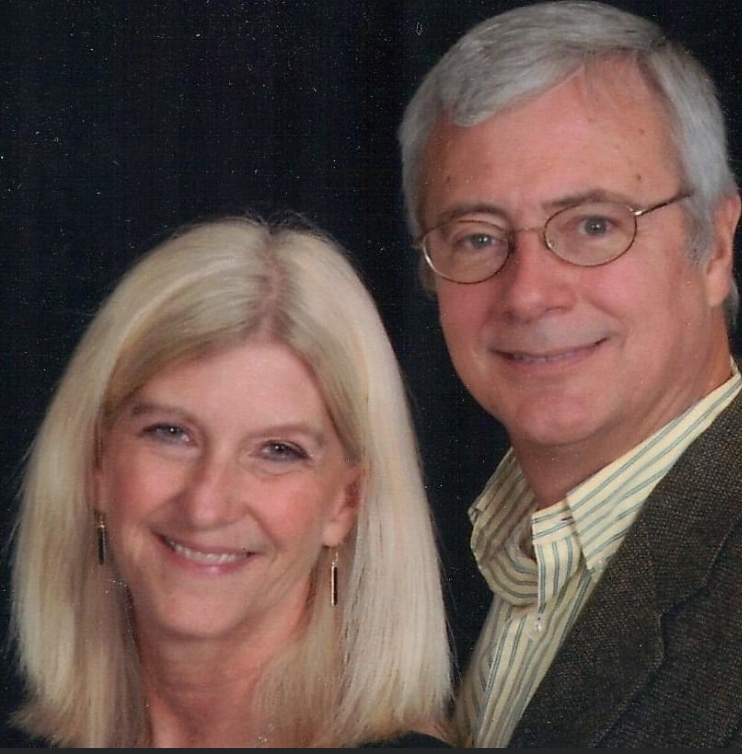 In this post, I'm thrilled to feature my uncle and aunt, fellow music educators Philip and Kim Parker!
Phil is Professor of Music at Arkansas Tech University where he teaches percussion, music theory and composition.
Kim is a music teacher in the Arkansas public schools. She teaches group flute lessons in addition to music theory courses. She also runs a large private flute studio.