The Art of Books: With Artist Heather Deiter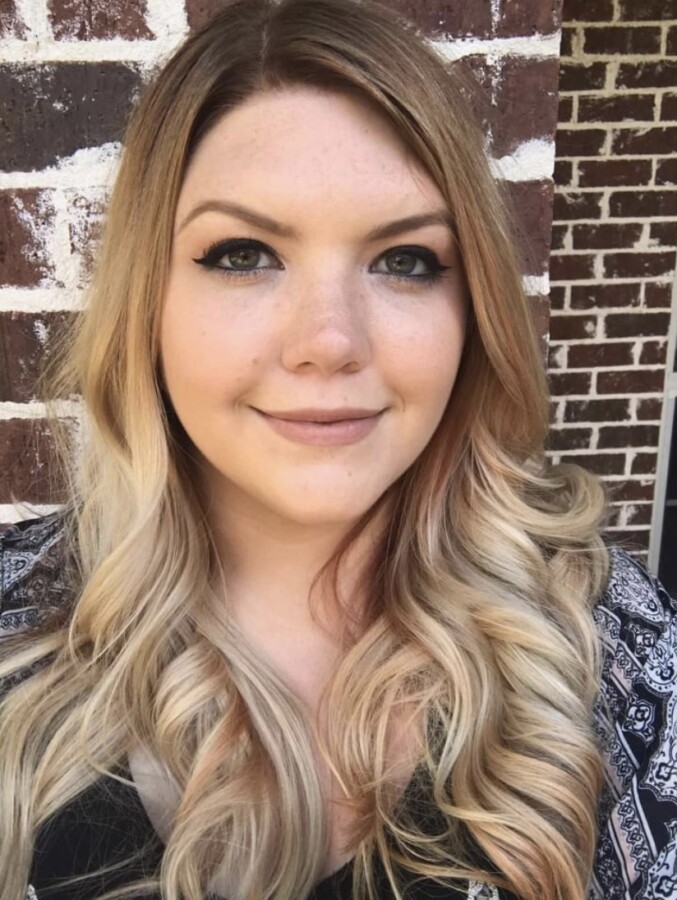 Have you ever wondered about the art of books? The cover, illustrations, aesthetic appeal? Check out this week's interview with my recent cover designer, my cousin Heather Deiter.
Heather, can you tell us about your artistic background?
I've been interested in it since I was a little kid. I wanted to recreate what I saw in the world, and I spent time developing those skills. I attended art camps and studied AP Art in high school. I especially enjoyed working with clay. Now, my favorite artistic medium is colored pencil, because I can be very precise. Although clay is still the most fun, digital is what I do the most because it's easier to use and affords more options.