25 Days of Christmas Carols: Week 2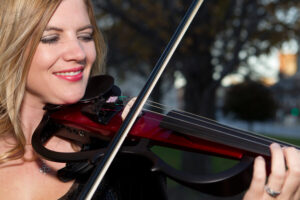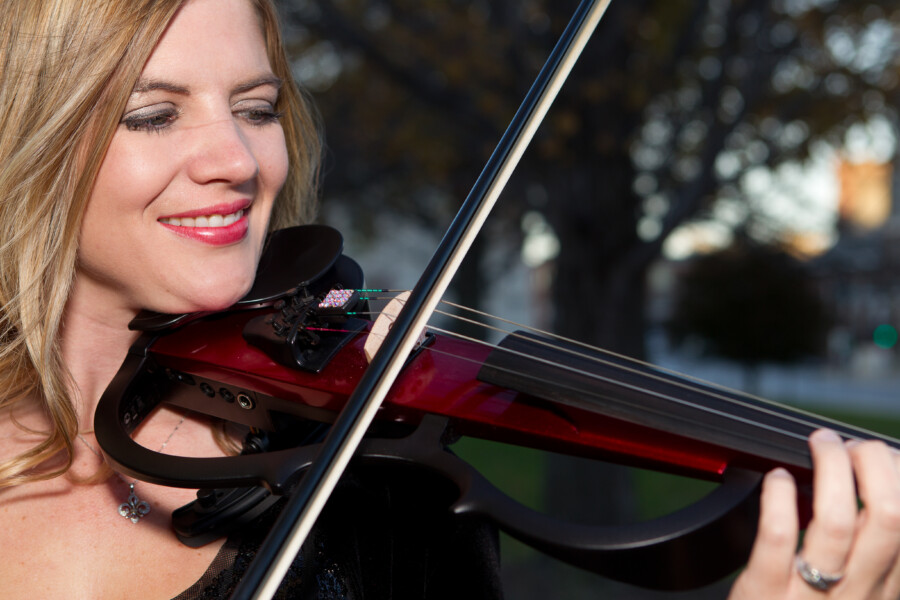 I hope you're enjoying your daily dose of Christmas music. Click this post for access to the full week of carols!
December 8: I Want A Stradivarius for Christmas
December 9: God Rest Ye Merry Gentlemen
December 10: Deck the Halls
December 11: What Child is This
December 12: O Christmas Tree
December 13: Czech Carol
Don't forget to let me know your favorite carol on one of my socials for a chance to win a I LOVE CHRISTMAS sweatshirt!
https://www.zazzle.com/z/lc7wl6bj?rf=238119345655954645