Making Music a Career, with Contemporary Classical Composer and Music Educator: Philip and Kim Parker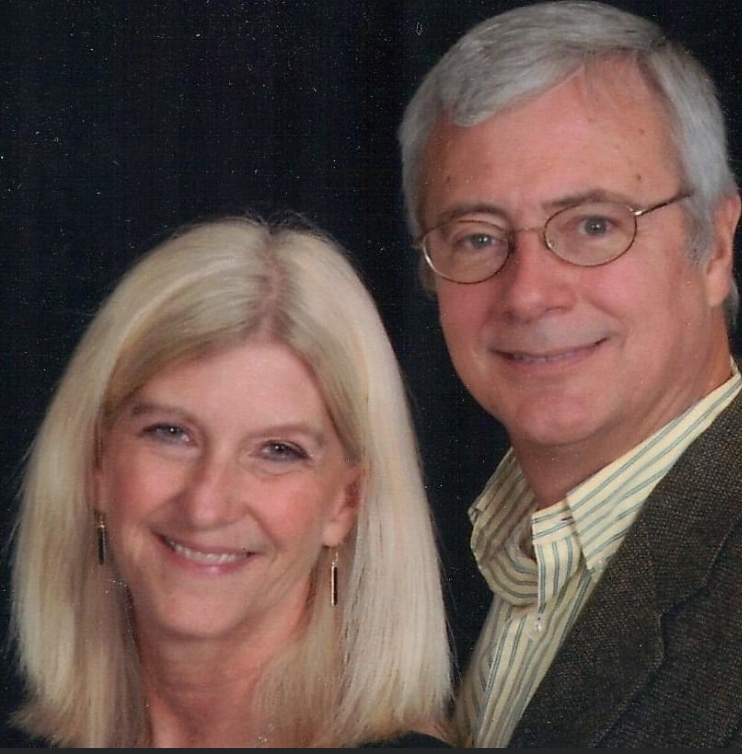 A couple of weeks ago, my mother Allison and I taught a summer music camp for beginning violinists, and we were thrilled to invite Kim and Phil Parker as guest musicians to teach our string players about other instruments in the orchestra. The students couldn't believe how many household items could be turned into percussion instruments!
Phil is Professor of Music at Arkansas Tech University where he teaches percussion, music theory and composition.
Kim is a music teacher in the Arkansas public schools. She teaches group flute lessons in addition to music theory courses. She also runs a large private flute studio.
Stay "tuned" for the next post in order to listen to me perform Professor Parker's work "Merry Music."