Ruth Scheer: Musical Matriarch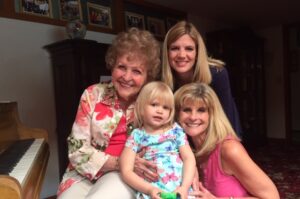 Having taught piano lessons to several generations, what is your best advice for beginning piano teachers?
My best advice is to love the students. Make them feel the music by playing little bits of beautiful things, like Bach's Minuet in G, or Haydn's Surprise Symphony. Music must be fun, and yet students have to work at it. Begin with simple melodies, and work your way up.