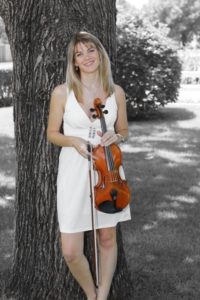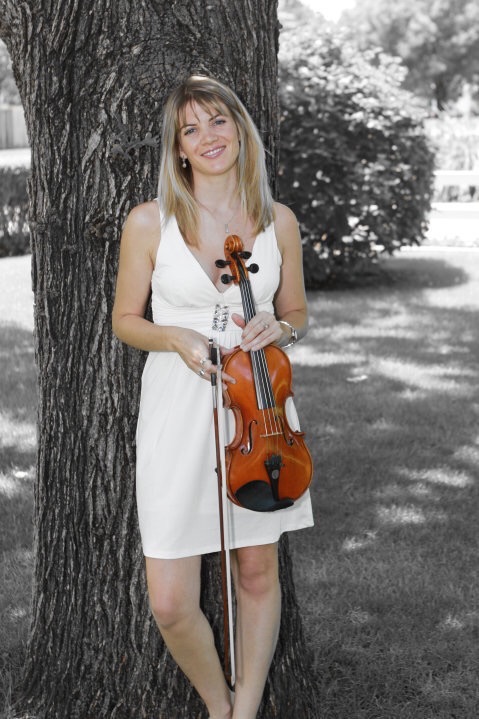 Happy New Year, music friends! I wanted to share a little about the new series of posts I'm launching in 2021.
A couple of years ago, I listened to K.M. Weiland's writing podcast episode on how authors can use the enneagram to help type characters. At the time, I was still in the planning stages of my novel, so this appealed to me as a way to make my characters more real. As a result, I plunged into character descriptions and interviews to come up with my nine college students, each representing a different personality type in the world of music.
After nearly two years, I'm excited to finally share these characters with you! Each month leading up to my book launch, I'm releasing 1-2 posts about each of my music characters. Even if you're not a fan of the ennegram, hopefully you'll have as much fun meeting these characters as I've had creating them.
As a caveat, I am by no means an enneagram expert. For a more scientific approach, check out The Enneagram Institute. I also enjoyed listening to The Road Back to You to learn more about each of the nine types. I highly recommend it!
My reactions to each type as I read the book:
Keep in mind that people, like literary characters, are more than just a number or type. However, I think the enneagram can shed light into the various ways people present themselves. Maybe we can better relate to each other if we know what parameters and values the other person holds.
Thanks for joining me on this musical journey!