Have you ever wondered about the art of books? The cover, illustrations, aesthetic appeal? Check out this week's interview with my recent cover designer, my cousin Heather Deiter.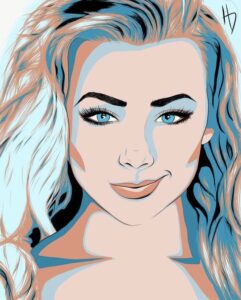 1. Heather, can you tell us about your artistic background?
I've been interested in it since I was a little kid. I wanted to recreate what I saw in the world, and I spent time developing those skills. I attended art camps and studied AP Art in high school. I especially enjoyed working with clay. Now, my favorite artistic medium is colored pencil, because I can be very precise. Although clay is still the most fun, digital is what I do the most because it's easier to use and affords more options.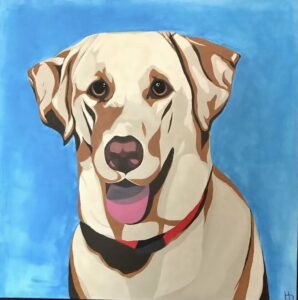 2. What is your process when starting a new artistic project?
First, I go for a long walk to plan the project in my head. I like to visualize everything before I put it to paper or screen. I listen to music and let my brain create. I usually have a light bulb moment, write down my idea in my phone, and return home and start a rough draft. Similar to the writing process.
3. How do you create layers with your digital art?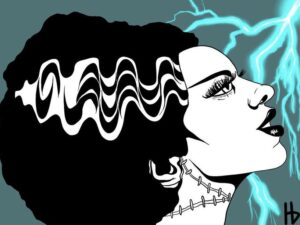 I start out with a colored pencil, often light blue, and do a rough sketch for layer one. Then I incorporate background colors, fill those in, add a new layer of detail work. Next, I incorporate lines/text, then flatten them all together into one big image at the end. Sometimes I add a final layer with gradient or sun flare, like I did on your book cover, to add some 3D pop: lighter in the center and darker on edges.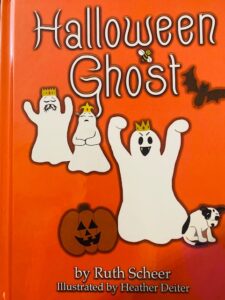 4. You've worked on several children's books, commissioned paintings, and a cover design for my Young Adult book. How do you adapt your style to fit this variety of mediums?
I draw a lot of inspiration from other artists, including the writer, other illustrators, or old masters, depending on the tone of the project. I adapt my style to match the theme of the piece. For the children's book The Halloween Ghost, I started with physical water colors. However, I realized that takes a lot of time if I need to change the pictures, so I switched to digital, which allowed the layers. In The Chronicles of Music Majors, I started out right away with digital. For example, with the tuba, I made the basic layer gold, then created a layer of black for dark shadows, then an in-between black and medium tone, and lastly the highlights for the final layer. It's easier to create layers to keep everything from blending all together. It also lends a more stylized feel.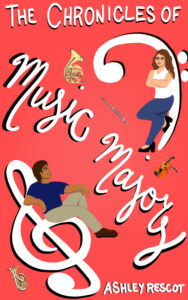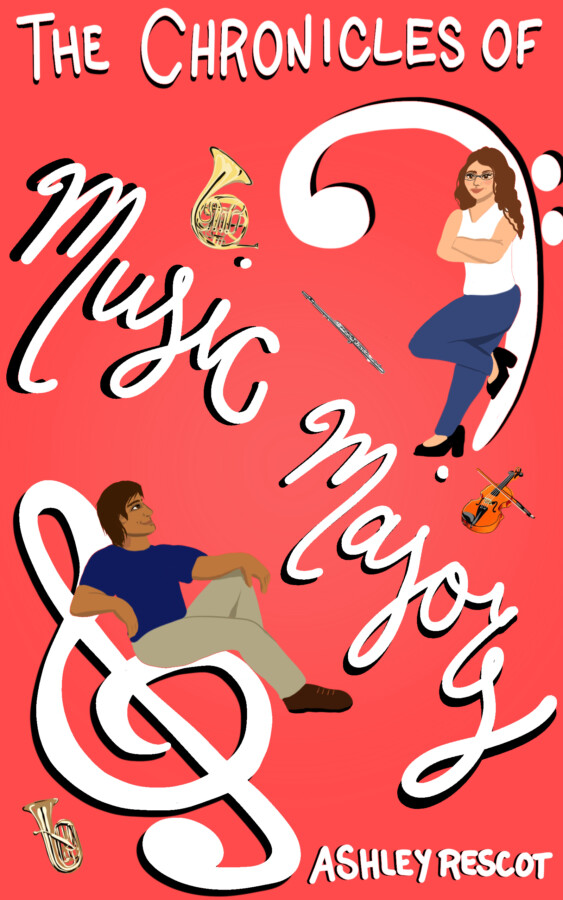 The characters sitting on the clefs was just an inspiration. I wanted to make the characters seem warm and personal and give them a relationship before people even open the book. People do judge a book by its cover, so it needs to match the theme.
5. What kind of painting commissions have you done?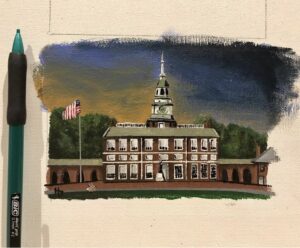 I've painted a lot: realistic pet portraits, stylized pop art, abstract, realism. My most recent was a painting of a historic building in Pensylvania. The girl liked bunnies, so I added those to it. My favorite style is surrealism—realism with a hint of something weird. Like Dalí, they're a little other-worldly.
6. Who's you're favorite artist?
That's a tough one. I liked Monet as a kid. Now I love Dalí and Mondrian.
7. You also have a background in film. What projects have you worked on? What do you think makes a good story?
I love dark comedies, where there's a little twist you wouldn't anticipate. I used to write my own films in college. I prefer stories that focus more on people than events. Rather than worrying about the story line, I think about how the plot affects the people.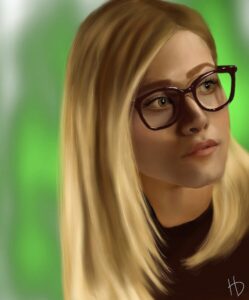 8. What advice would you give to young artists?
Practice and have fun with it. Sometimes if you try to be perfect and make your lines exact, you can ruin the artwork. Battle the perfectionism and just enjoy it. Do it if you love it, and if you keep practicing you will get better.
9. Where can we find your works or contact you online? IG?
You can find my art on instagram at @featherfoxart .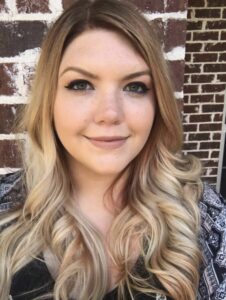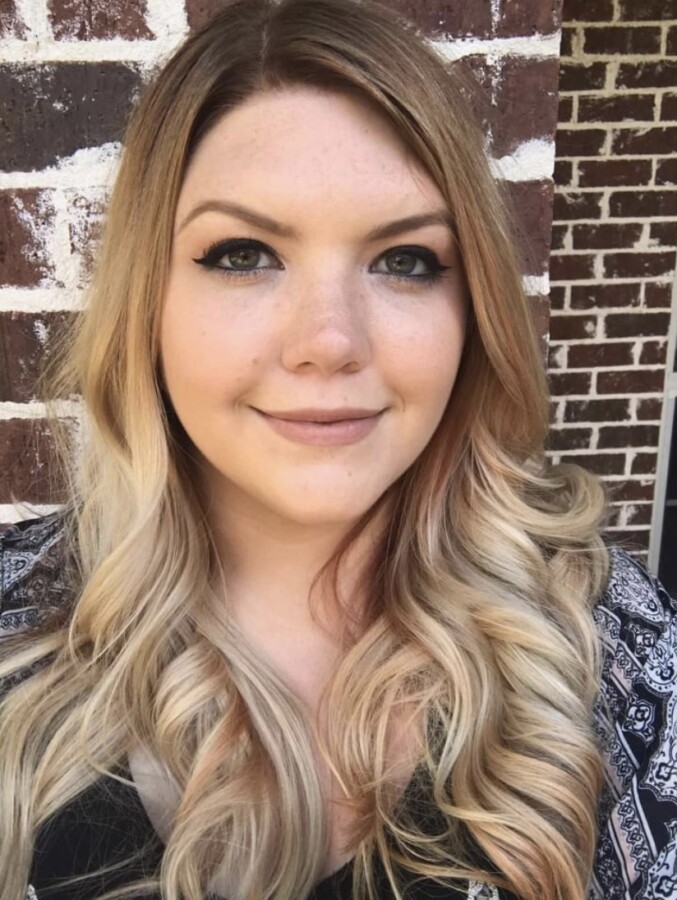 Heather Deiter received numerous awards growing up. As a high school student, she was recognized as an exemplary art student her freshman year in Beijing, China, After returning to Frisco, Texas, she received the top award three years in a row at the Texas Visual Arts State Event competition. Using her creative talents, she continued her education at the University of North Texas, where she graduated with a degree in film. She has dabbled in photography, taking senior pictures and engagement photos. Now she is a businesswoman, children's book illustrator, cover designer, and freelance painter.