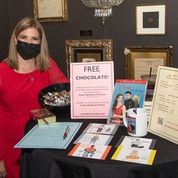 Thanks again everyone for your incredible support this month. I couldn't have had such an amazing book launch without all of you!
I had an amazing time at the Book Signing event last Friday with live music performed by my wonderful quartet: Blackwater String Ensemble.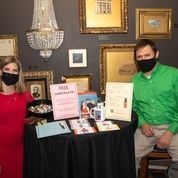 I am still waiting for results from the JustRead Blog Tour, but I will keep you posted once I am notified of the winners, who will each receive a signed copy of A Change in Tune, as well as a copy of another violin-related novel.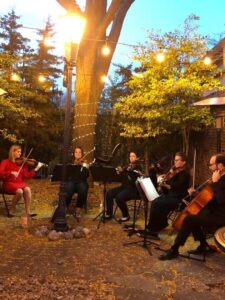 If you would like to purchase an additional copy, you can now buy the paperback from either Amazon or IndieBound! (Ebook availalbe from multiple retailers.) Find book HERE.
If you still want a signed postcard, let me know and I would be happy to send you one.
MERCH Store