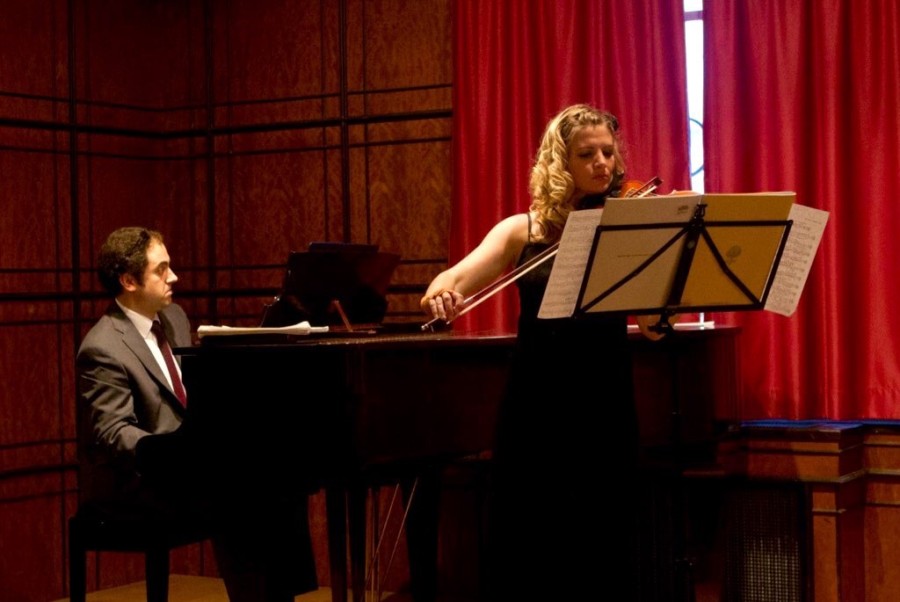 In the dingy hallway outside the audition room, Victoria slipped on gloves to keep her fingers warm. The orchestra auditions were running forty-five minutes late, which allowed too much time for her hands to grow cold. The committee had decided to hear the violins last. The cellists had finished hours ago.
A squeak of the door and a voice announced, "Next violinist, please."
Head held high, she brushed past Franklin. You can do this. Just relax.
She took a deep breath, then exhaled. The large screen split the room—she on one side, the judges on the other.
Thanks Again to everyone who participated in my giveaway on Facebook and Instagram! Congratulations to Facebook winner Rita Hayden and Instagram winner Alyssa Rieb! They both requested the I LOVE Christmas Mug, so I will send it to both of you as a Thank You for all of your support!*
*I use random.org to pick my winners!
If you're still interested in the mugs or t-shirt versions, they are available on my MERCH store!