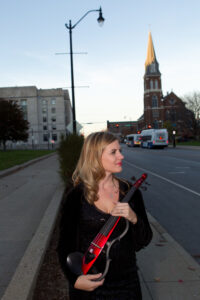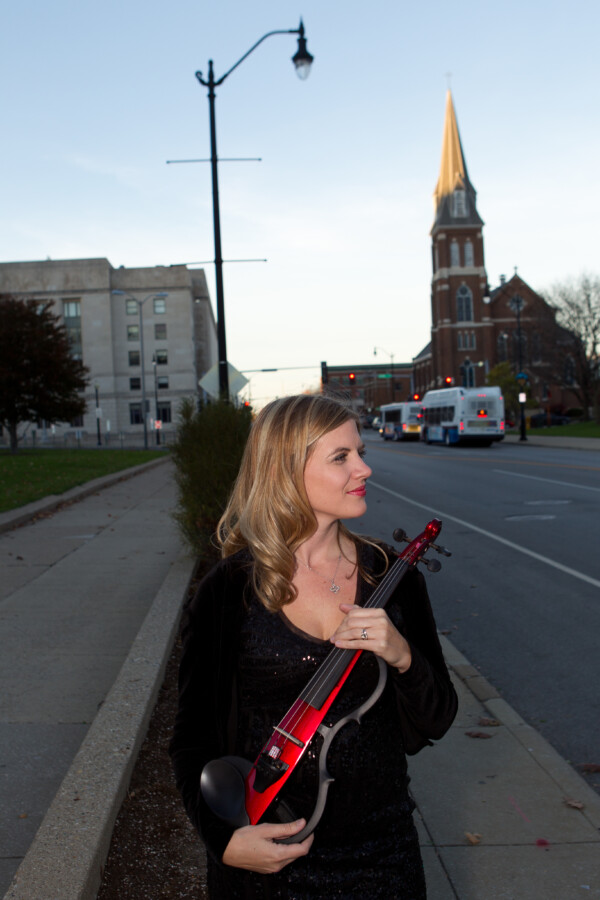 As a music teacher, I believe that it is important to teach our students how to use their skills to serve our community, and especially in our church. With the Trinity String Ensemble, we are teaching students how to work together as a chamber group, as well as how to serve the Lord with music!
They are learning beloved hymns and songs from different parts of the liturgical year, including Lent, Easter, and Christmas.
Thanks for helping us teach the next generation of musicians how to use their talents to serve in worship!
2 rehearsals + 1 performance
This donation helps cover the cost of a student to attend 2 rehearsals in preparation for a church service. However, it is not a requirement to participate in the TSE.