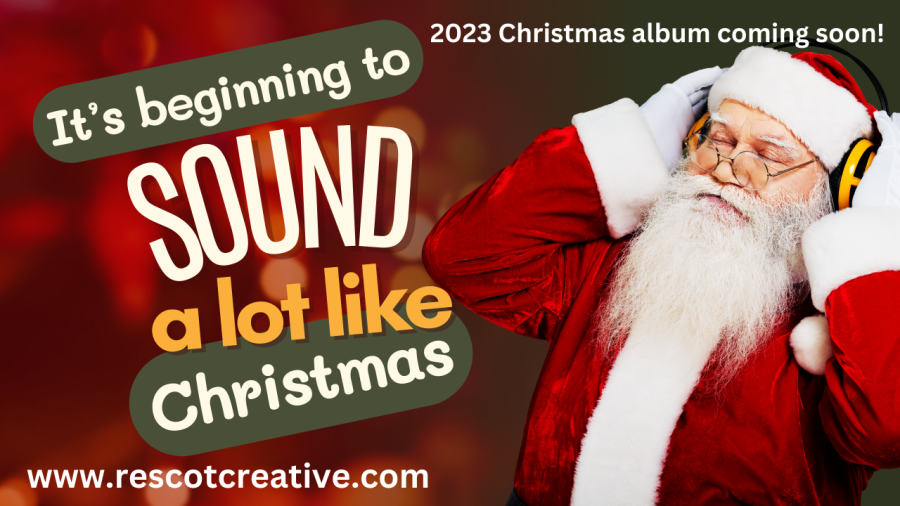 Hello Music Friends!
I know it's been awhile, but I wanted to let you know that fun music is on its way! I've been working hard on curating, recording and editing the 2023 Christmas album. I'm thrilled with the many guest musicians who are collaborating with me for this album!
Can you guess which 12 songs will make the "nice" set list this year?… Read More...