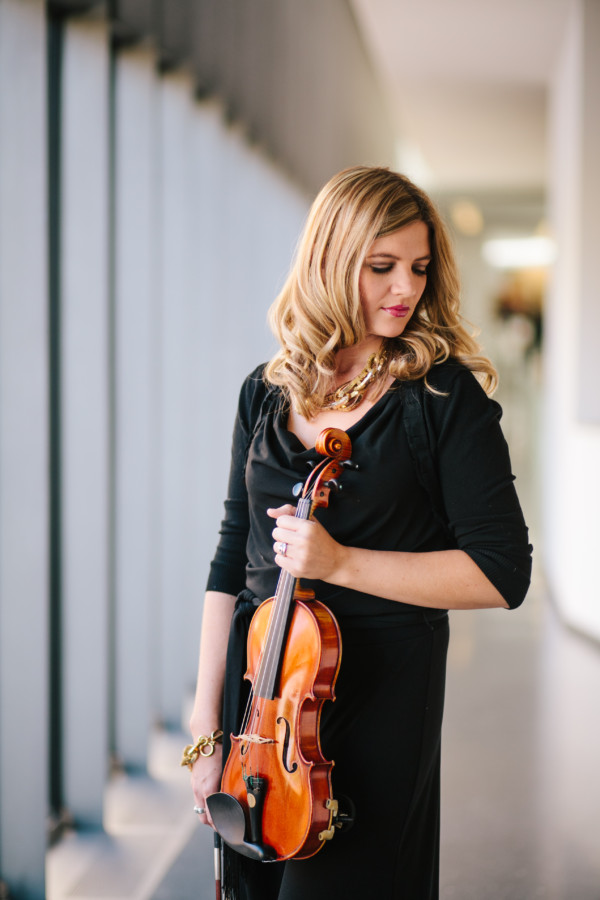 Ashley Rescot is a professional violinist, educator, writer, and Fulbright Scholar. An aficionado of music, pedagogy, family, faith, and language, she writes about her life as a musician. With degrees in both music and literature, she hopes her stories will inspire the next generation of musicians, encourage music professionals, and educate others about the exciting world of music.
Bachelor of Music in Violin Performance, Master of Arts in French Literature
Tired of boring About pages? Check out my bio in short story-form !