Turn back time to experience the sounds from Christmases of old. This entire album features carols and hymns solely from the Victoria era and before. (Picture Charles Dickens' A Christmas Carol.) I have added my own interpretations of several of these classics, hoping to bridge the gap between history and the present.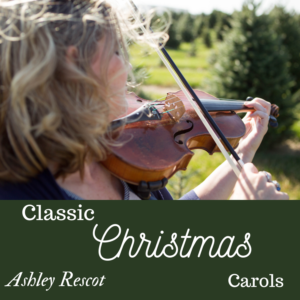 The instruments used for this collection include ones widely prevalent during the 18th and 19th centuries, especially the violin, piano, and vocals, as well as the trumpet.
The opening carols feature simple melodies that possess rich harmonies, like Here We Come A-Caroling and Up On the Housetop. The album progresses from secular to sacred, with a crescendo culminating in the majestic hymns O Holy Night and Joy to the World.
Thanks to my featured artists who helped make this album possible: Allison Peterson, Uptown Violins, Tim and Laura Fliege, Shirley Rescot, my kids, and my husband behind-the-scenes!
Grab a cup of cocoa and your favorite collection of Christmas stories, and time-travel with me to Christmases of yore!*
* Albums now stream for free on several music platforms, which is wonderful for listeners! I'm thrilled to make my music available to as many people as possible! However, most streaming platforms pay artists less than a penny per stream, which makes it difficult to sell albums. If you would like to support my artistic work, I greatly appreciate any contributions. These help make future albums possible!
Classic Christmas Carols: Album Contribution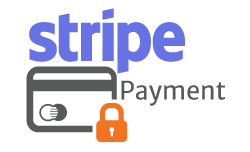 Suggested contribution: $10
All payments processed securely with Stripe
Les Anges dans nos campagnes-Spotify
Noche de Paz-Spotify
| | |
| --- | --- |
| Stay up-to-date on this album and future music releases! | |