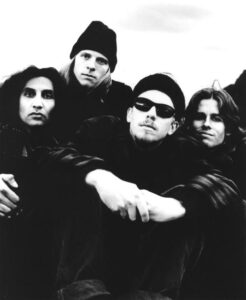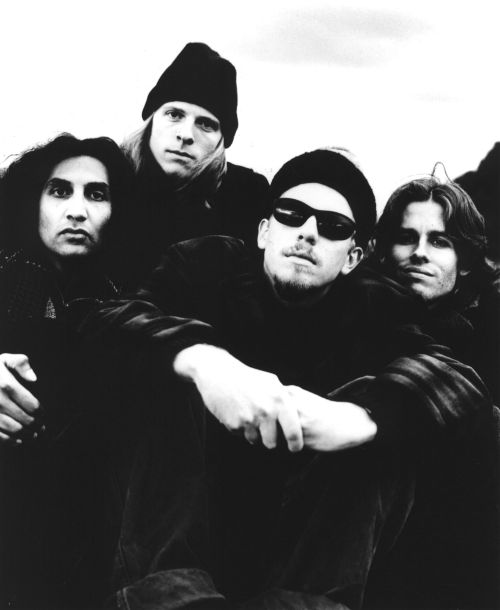 Paul Hemenway was described in an Illinois Times news article as a "punk rock pastor." Over the course of his career, he has always been dedicated to his faith, music, and service to others.
During the 1990s, he played in a the 8-piece punk rock band Black Happy. The group enjoyed reunion tours in both 2010 and 2018. Take a listen to their awesome playlist!
I was thrilled to have a jam session and record with this phenomenal rock star. I love it when musicians branch outside their normal genres (in my case, classical) and experience other types of music.
Check out my interview with Paul Hemenway, lead singer and guitarist of Black Happy, where he shares his thoughts with people interested in pursuing music as a career.
Black Happy began as a Christian heavy metal band named Sacramen in Coeur d'Alene, Idaho. After a novelty funk song with a horn section became more popular than their normal repertoire, the group reorganized as the funk/metal Black Happy with guitarists Greg Hjort and Paul Hemenway, lead singer Paul Hemenway and bass player Mark Hemenway joined by drummers Scott Jessick and Jim Bruce, trombonists Jay Carkhuff and Mike Hasseries, and saxophonist Daryl Elmore.
The new group recorded a 7-inch single and signed to the Pacific Inland label, which released debut album Friendly Dog Salad in 1991. Two years later, Black Happy signed with Macola, recording the Peghead full-length and the EP Shoveljerk. Despite sold-out shows throughout the Northwest and the attention of most major labels, the group splintered in late 1994, with Paul Hemenway, Mark Hemenway and Greg Hjort re-forming as Shoveljerk. In late 1995, Capricorn Records released The Last Polka, a collection of live tracks and outtakes.