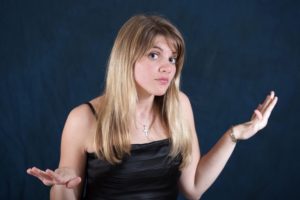 Have you ever wondered what music fiction is? Why would anyone write it? This week, I'm excited to be featured on author Deena Adam's blog All Things Bookish. Enter her giveaway for a chance to win a FREE paperback copy of my book The Chronicles of Music Majors!
An author herself, Deena seeks out authors whose message is one of hope in spite of formidable circumstances. In her own work, Deena masterfully infuses hope into characters who face impossible odds.
Now more than ever, as our society moves into a post-pandemic era, we need to create art, visual, musical, and written, that promotes hope and healing to our broken world.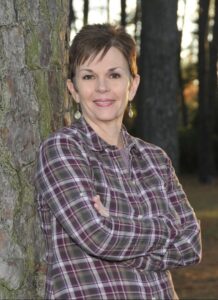 As a Jesus girl for more than thirty years, Deena understands how important hope is to daily life. That's why she's passionate about inspiring others through writing hope-filled fiction and highlighting other Christian authors on her blog All Things Bookish.
She believes the power of story breaks down barriers and reaches people with God's truth in a way non-fiction never could.
Deena is an active member of ACFW and two Virginia writer groups, board member of ACFW Virginia, 2019 Foundations contest finalist, 2019 First Impressions contest double finalist and winner, and 2021 Genesis contest semi-finalist.
She lives with her husband near the coast in beautiful Virginia. When she's not writing, reading, or serving in her church, you'll find her hanging out with family and friends and doting on her six grandchildren.