Hello Music Friends!
It's been too long! I hope you all are doing well. I thought it was about time I give an update on my music endeavors. This school year, in addition to teaching foreign language at my children's school, I also took on the role as one of the choir directors, as well as the strings director.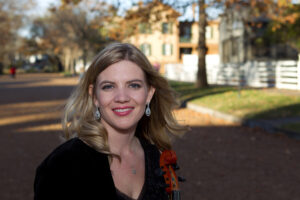 My biggest goal this year has been to help students perform again, since some of them had never experienced the joy of playing/singing for others due to the pandemic.
I'm also trying to recreate a culture that values students who take an active role in music-making, rather than those who only passively absorb music online.
Check out my podcast episode for the full update!
Podcast: Play in new window | Download