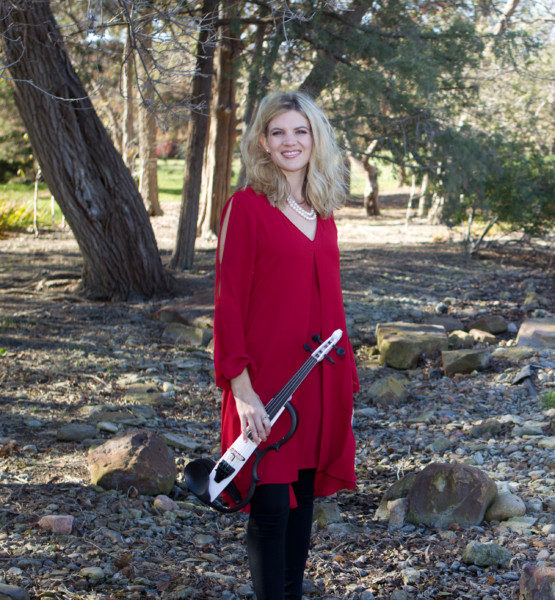 Merry Christmas! I'm having an amazing time celebrating with my whole family. We don't all live in the same city, so it is such a joy to be together. While here at my parents' house I ran across a poem I wrote 15 years ago that combines several famous Christmas songs. Enjoy!
Christmas Carols
-By Ashley Rescot 
(2004)

"Here we come a-caroling,"
"In a one-horse open sleigh."
We sing our praise to "One Small Child,"
Who was born on Christmas Day.

We've "Decked the Halls with boughs of holly,"
To bring some Christmas cheer.
And "Santa Claus will come to Town"
With "Rudolph, the Red-Nosed Reindeer."

Then "Up on the Housetop" he'll descend
With tin horns and toy drums.
And after "Mom's Kissed Santa Claus,"
They'll eat some sugar plums.

Outside's a "Winter Wonderland"
Where "Suzy Snowflake" falls,
To make a perfect "White Christmas"
For "Frosty's" round snowballs.

I can't say it's a "Silent Night,"
When "Angels are Heard on High,"
And "Jingle Bells" ring all around
Amidst the infant's cry.

Which "Came Upon a Midnight Clear"
"Away in a Manger" bed,
In the "Little Town of Bethlehem,"
Just as the prophet said.

Christ came to bring "Joy to the World"
On that very "First Noël."
He is the Savior, King of Kings,
"O Come Emmanuel."

I hope you have a "Merry Little Christmas,"
As all these carols ring,
To bring good cheer and celebrate
"The Birthday of a King."