"O say does that star-spangled banner yet wave, o'er the land of the free and the home of the brave?" –Francis Scott Key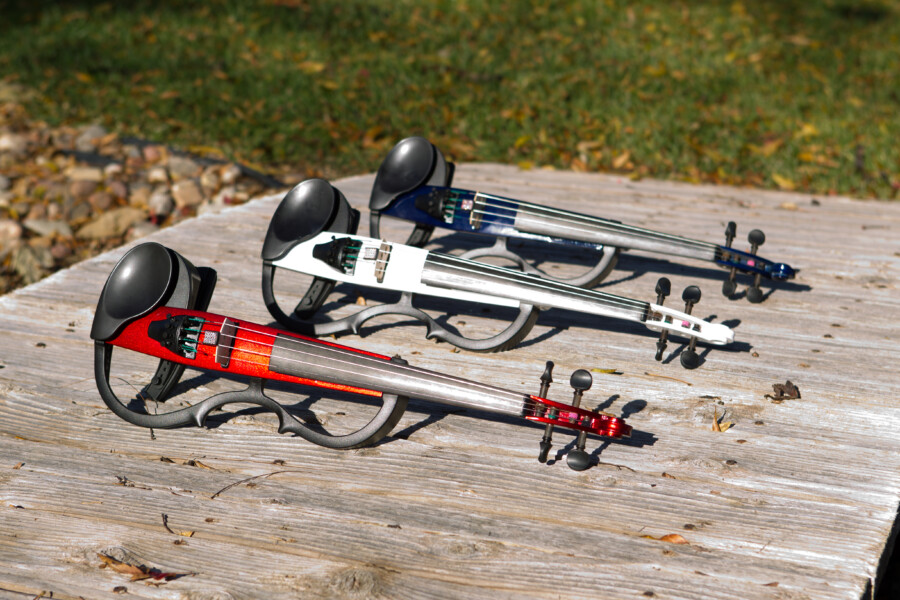 Happy Independence Day! Growing up, I loved celebrating the 4th of July with my family. We had a great view of fireworks from our elevated back porch, so we often invited other family members to our house. We would help Dad make homemade ice cream with the old-fashioned ice cream maker. Of course he did the bulk of the heavy cranking! Nothing could beat the homemade taste, accompanied by a phenomenal fireworks show.
For a several years, I had the privilege of singing the national anthem for collegiate basketball games at a university outside of Chicago. I felt honored to perform Francis Scott Key's The Star-Spangled Banner.
The 1812 Overture, probably one of the most widely used pieces of music for 4th of July fireworks displays, was actually written in 1880 by the Russian composer Pyotr Ilyich Tchaikovsky. Originally, it had nothing to do with the United States. Instead, it celebrated Napoleon's defeat by the Russians. Tchaikovsky even quoted the French national anthem, La Marseillaise, in the composition. However, Americans realized that the famous cannons lent themselves well to the booming nature of fireworks, so it has become a staple song in our holiday festivities.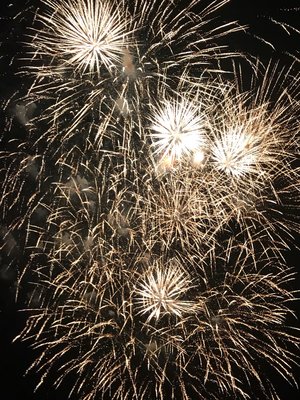 Another iconic work played on Independence Day, the William Tell Overture, was composed by the Italian composer Giachino Rossini in 1829 for his opera depicting the Swiss Alps. The TV show The Lone Ranger popularized the work in the United States, associating it with the American Wild West, quite a stretch from the majestic mountains of Switzerland!
A few years ago, I enjoyed delving into Czech composer Antonin Dvorak's American Quartet with my chamber ensemble. I love the bucolic themes and pioneer spirit the work evokes. Dvorak composed it while visiting Iowa where he first experienced the American Midwest. He was particularly drawn to African-American and Native American music. These traditions inspired both his New World Symphony as well as the American Quartet. The latter has become part of the standard cannon of chamber works for string quartet.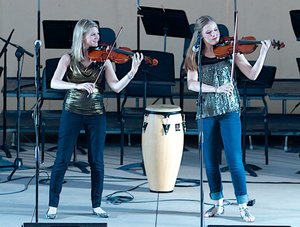 The 20th Century American composer Aaron Copland continued to bring folk music into the classical genre with his popular ballets Billy the Kid (1938) and Rodeo (1942). He incorporated several cowboy tunes into these ballets which helped preserve the allure of the Wild West. His "Hoedown" from Rodeo drew from the folk tune "Bonapart's Retreat." This work gained further national recognition as the music for the commercial "Beef. It's What's for Dinner."  My youngest sister and I had fun performing this song as dueling violins several years ago for her school talent show. It continues to be a favorite showpiece!
Regardless of what part of the world you live in, or your national heritage, I hope you enjoy some of these timeless patriotic classics!