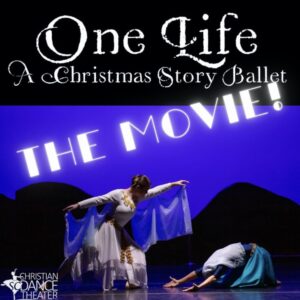 This week, I had the privilege of speaking with Eric Elder: author, musician, composer, and director of The Ranch ministry!
Several years ago, he wrote St. Nicholas: The Believer, about the man now known as Santa Claus. The book really touched me as I read about the saint's treatment of the sick during the plague. It spoke to me about the importance of showing Christ's love to others, especially during times of great illness like our modern era.
I love how Eric adapted the work for several different mediums beyond paperback and ebook. He narrated his own audiobook, which, as an auditory person, I thoroughly enjoyed. After the release of the book, Eric turned the story into a musical, which he composed for the stage and film.
Eventually, the story became a ballet as well, which premiered on YouTube this past weekend. My family loved watching it together, just like we do other Christmas classics like Tchaikovsky's Nutcracker.
I was honored to speak with Eric about this creative work, how it blossomed from an idea to a full-stage production and video. I love how he combined his love for the written word with music, dance, and film. Check out his interview!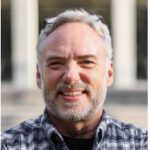 Eric Elder is an author, speaker and contemporary pianist with a passion for sharing Christ with others. He is also an ordained pastor and a technology expert, having worked as a technology researcher for a Fortune 10 corporation for nine years prior to going into full-time ministry.