I hope you're enjoying your daily dose of Christmas music. Click this post for access to the full week of carols!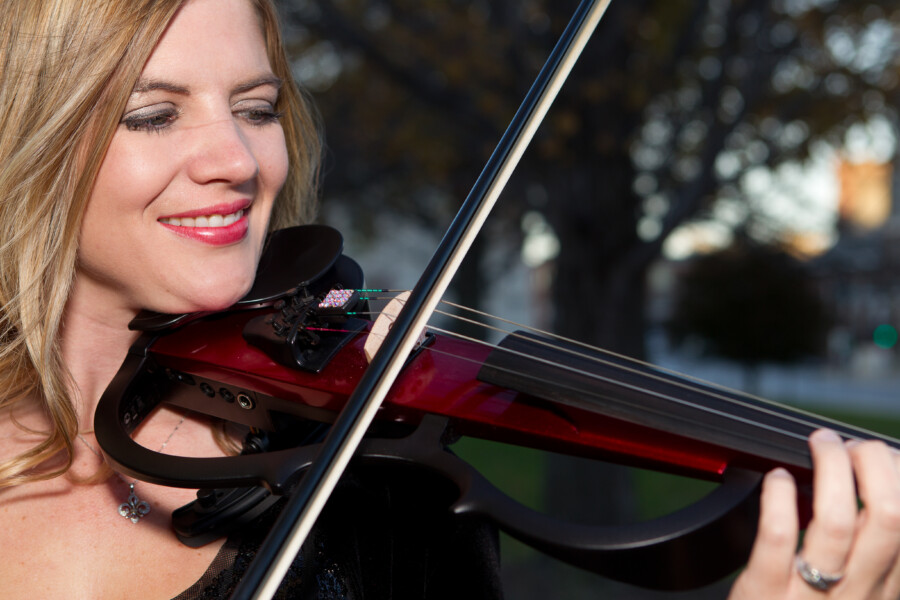 December 8: I Want A Stradivarius for Christmas
December 9: God Rest Ye Merry Gentlemen
December 10: Deck the Halls
December 11: What Child is This
December 12: O Christmas Tree
December 13: Czech Carol (Bells Ringing in the Tower)
Don't forget to let me know your favorite carol on one of my socials for a chance to win a I LOVE CHRISTMAS sweatshirt!
I hope you have enjoyed this week's Christmas Carols! If you would like to help support me as an independent artist, you can leave a tip here. (Tips are appreciated but never expected.) You can also help simply by sharing this post with someone you think would enjoy it!