Bonus Holiday Episode! Listen to our interview where Angela shares how music has played a role in her family and fiction!
a Rafflecopter giveaway
Subscribe to my mailing list
for weekly updates.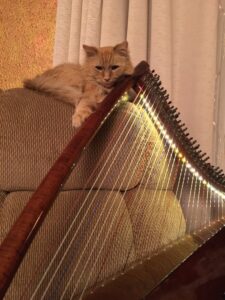 Calista Blythe enters the first Miss Snowflake Pageant celebrating Montana at Christmastime to expose the plight of street urchins. But hiding an orphan could unravel Calista's reputation, and her budding romance with pageant organizer, Albert Shanahan, if her secret is revealed. Will love or social pressure prevail?
Courage is choosing to do the right thing regardless of the cost…
In today's interview, bestselling author Angela Breidenbach shares about the role music has played in her family, as well as a touching scene where Calista plays her harp in preparation for the pageant.
Don't forget to subscribe and visit our Facebook pages for a chance to win eBooks of the entire series!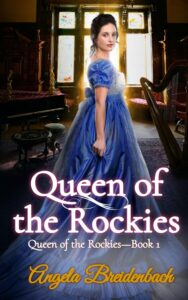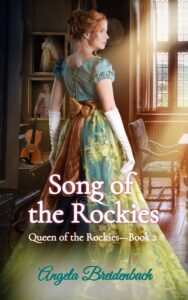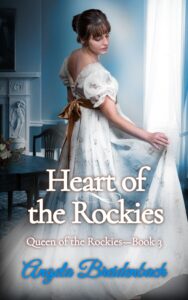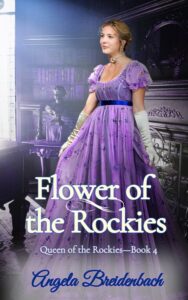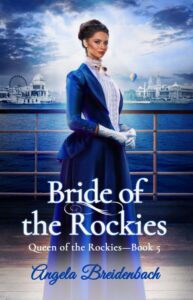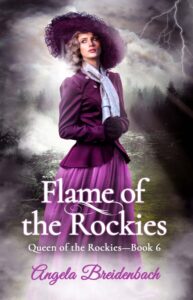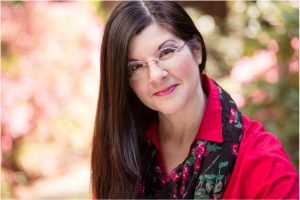 Angela Breidenbach is a professional genealogist, media personality, bestselling author, and screenwriter. She's also the Christian Authors Network president. Angie lives in Montana with her hubby and Muse, a trained fe-lion, who shakes hands, rolls over, and jumps through a hoop. Surprisingly, Angie can also. Catch her show and podcast, Genealogy Publishing Coach!