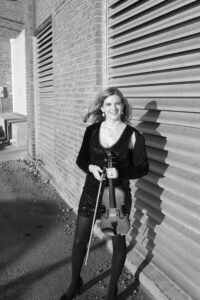 Sign-up for Music Fiction Fridays for to learn more about musical genres, repertoire, and instruments in a fun, story-filled fashion!
Subscribe to learn more about music
through fiction and fun facts!

Rescot Creative Group Masterclass
Perform your solo for Ashley Rescot and several friends. Receive feedback on your performance, as well as offer feedback for others.
$20 per participant
Rescot Creative Individual Masterclass
30-minute session to play your current song and receive individual feedback
Rescot Creative Group Rehearsal
1-hour group rehearsal to prepare for an upcoming performance (like a Christmas concert, improv church gig, etc.)
$60 per hour
Price can be divided among participants, although multiple credit cards may result in an additional small credit card fee
Rescot Creative Coaching Session
30-minute session to talk about your music journey and advise on future opportunities