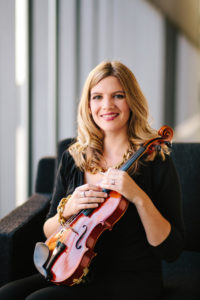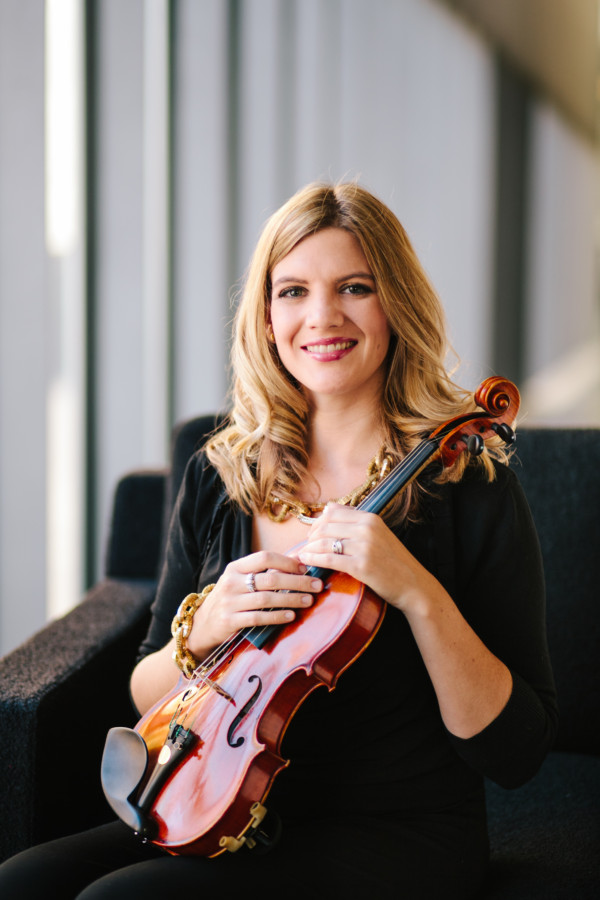 Short Bio
Ashley Rescot is a professional violinist, educator, writer, and Fulbright Scholar. An aficionado of music, pedagogy, family, faith, and language, she writes about her life as a musician. With degrees in both music and literature, she hopes her stories will inspire the next generation of musicians, encourage music professionals, and educate others about the exciting world of music.
Bachelor of Music in Violin Performance, Master of Arts in French Literature
Tired of boring bios? Check out Ashley's in short-story form:
Ashley has also been featured on the following:
Music Studio Startup with host Andrea Miller
We've talked about music publishing and app publishing and digital resource publishing on the podcast before, but in this episode we're talking about something different – fiction publishing!
The Daily Writer with host Kent Sanders
In this conversation, we explore the connection between writing, teaching, and storytelling. Ashley shares why stories make such great teaching tools, where she gets ideas for her stories, and the practicalities of how she writes them. She also shares an immensely helpful framework for how to create short stories, which is worth the whole podcast in itself.
Time to Practice with host Christine Goodner from The Suzuki Triangle
Because Fiction with host Chautona Havig
Novel Marketing is a weekly podcast that helps writers build a platform, sell more books, and change the world with writing worth talking about. Hosted by Thomas Umstattd Jr.
What Has My Attention: with host John Biethan
The Intersection of Music, Writing, Language, and Literature
Ashley on Blog Features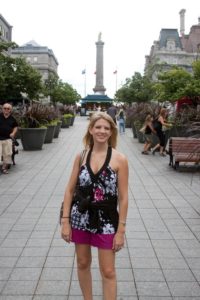 Lisa's Reading: Family Book Reviews
The Adventures of a Traveler's Wife
Happily Managing a Household of Boys
Because Fiction: with host Chautona Havig
Hope-Filled Fiction: with host Deena Adams
Walsh Mountain Publishing: with host Amy Walsh
Pen For Hire: with host Matt Harms
RB Hayek Productions : with host Robert Hayek
New Music for Christmas: newsletter from author/musician Marie Sontag
Ashley has conducted several Artist Interviews