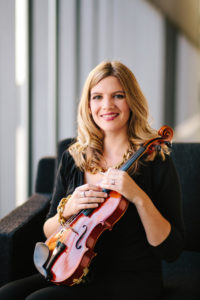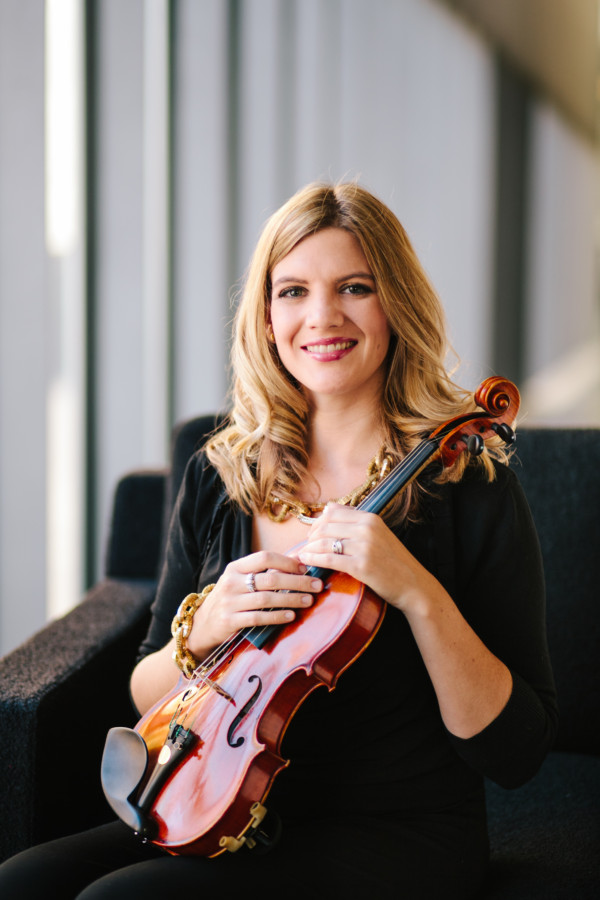 Press Page for Bloggers, Podcasters, Journalists, and Media
Thanks for your interest in featuring Ashley! If you would like to connect with her further, the following information may help, but of course, please reach out on the Contact Page if you would like more information!
Short Bio
Ashley Rescot is a professional violinist, educator, writer, and Fulbright Scholar. An aficionado of music, pedagogy, family, faith, and language, she writes about her life as a musician. Stay tuned for her music novel!
Bachelor of Music in Violin Performance, Master of Arts in French Literature
Ashley has also been featured on the following:
Kent Sanders: The Daily Writer Podcast: I'm thrilled that three good friends have been able to join me for this conversation: Eric Elder is an online pastor, author, pianist, and music producer. Mary Felkins is a novelist who released her first book last year, and Ashley Rescot is a violinist, music teacher, and short story author. Of course, each of these friends is much more, but that gives you a little context for what each of them brings to the table.
RB Hayek Productions : Ashley Rescot: A Musical Prodigy: Learning how to play an instrument and learning a different language are two of the most difficult concepts to many people. Now, imagine learning how to do both. Next, imagine that you have not only learned how to do both, but you became qualified to teach it. That is the case for one particular author from Illinois.
Ashley has conducted several Artist Interviews
Topics and Questions
If you'd like to interview Ashley, here are some topics you might consider and questions that may help, although she is not limited to these topics! You're also welcome to request an eBook copy of Ashley's writings or ask specific questions around a topic.
Describe your musical heritage and how it now spans four generations.
How did living in Paris expand your musical and literary horizons?
What are some similarities between music and language pedagogy?
What is music-fiction, and why do you write it?
How do you balance family life with creative pursuits?
How have you developed your career as a creative entrepreneur?
What is your best advice for music students and teachers today?
Approved Photos
You are welcome to use the photos of me from this site. The one featured on this page is my primary profile picture. Let me know if you need them in a different format, size, or black and white. My primary photographers are my husband Robert Rescot with Rescot Creative and Rachel Kabukala. Please check with me for the proper caption.