Lessons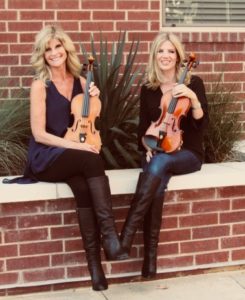 I love working with students in a one-on-one setting alongside supportive parents! For very young students (preschool and elementary school), I engage the Suzuki triangle, made up of the student, parent, and teacher. At this level, I ask that the parent/guardian be present at all lessons, as they are the primary teacher for the student the rest of the week. For middle school students, parents may need to give their child a bit more independence and encourage him/her to start taking responsibility for the practice sessions, while still helping guide him/her when needed.
By high school, students should be able to practice themselves, with the parent still serving a supportive role. Just like skipping class causes students to fall behind in school, missing lessons causes students to fall behind in their musical development. During the school year I ask that students attend weekly lessons, with time off for holidays and breaks, including Thanksgiving, Christmas/New Years, and Spring Break. If my studio permits, I offer 2 group lessons to beginning and intermediate students per semester to give the students a chance to meet and play with other violinists!
Perfect practice makes perfect!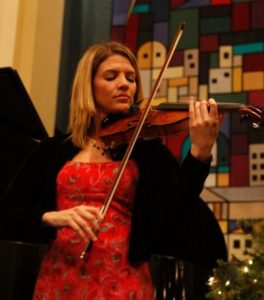 In order to play the violin well, students learn the discipline of quality, daily practice. For very young students, I use fun games to help these sessions be an exciting part of their day. Practicing is the equivalent of doing homework for a class at school. Students who only attend lessons once a week but do not make daily practice a priority do not achieve a high level of success, and they often feel frustrated at their lack of progress. As a result, I ask that students practice 5 days a week, allowing them one day off to rejuvenate. It is better to practice well for a few minutes every day than to have lengthy, exhausting practices every once in awhile. I also have young students participate periodically in fun practice contests that help encourage good practicing in a fun, engaging way. I work in conjunction with the parents to find a "prize" that will motivate each individual student!
Performing
For me, performing is the most fun part of violin playing. The excitement of standing on stage and sharing music with others is a joy best to be experienced first-hand. I also believe that performing music is a medium that we musicians can use to serve others. As a result, I try to offer many performing opportunities, including studio recitals and nursing home performances, in order to give students the chance to share their music. In 2013, my Chicago-land studio took a field trip together to hear a Chicago Symphony Children's concert, and then performed a recital of our own at PianoForte on Michigan Avenue. It was a wonderful experience!
Performing music in front of an audience also translates into other areas of life, including public speaking. Students in my studio are required to participate in at least one recital every semester. I also encourage them to participate in the Youth Symphony program when they are ready, both in maturity and musically, as group/orchestral playing is a vital skill to develop.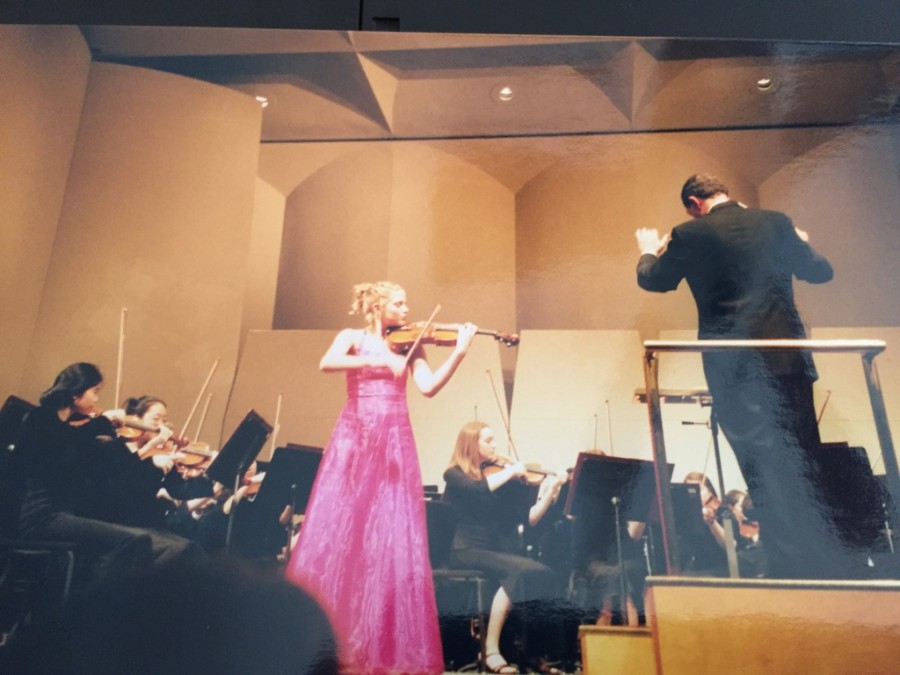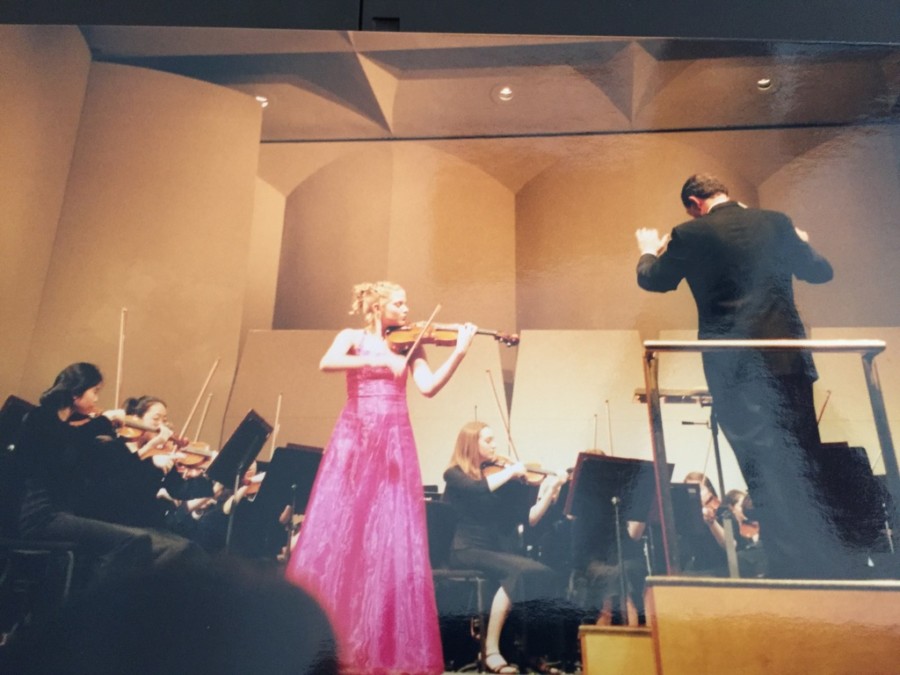 Summer: Vacation Music School and summer lessons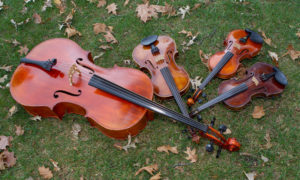 In the summer, students have the opportunity to attend Vacation Music School! For many of my students this is the highlight of their musical year, as they have the chance to play with other students and learn about different aspects of music, including music theory and music history. We also have costume days, crafts, and games pertaining to the special theme of the year! I ask all students who wish to continue in the fall semester to enroll in a Summer Session package, which includes attending Vacation Music School for Beginning and Intermediate students. (The camp can only function properly with everyone's attendance in order to provide the group experience.) This takes the place of weekly lessons, as I only require 6 additional lessons over the course of the summer. I plan the music camp well in advance in order to allow people to plan their summer schedules. If the dates simply do not work for you, I still ask that you pay the camp tuition, and I offer a one-hour session to discuss what you missed, but it is best to participate in this exciting week!
My summer sessions allow ample time off for family vacations, other camps, and rest, while still encouraging musical development. Violinists get out of shape if they do not play at all over the summer, so it is still important to have a few lessons and to continue practicing. J Students can choose to take more lessons, based on both the student's and my availability.
Payment
The tuition is ALWAYS due the first week of the month or semester.
I operate on a semester schedule, having divided the year into 3 semesters: Fall, Spring, and Summer. I hold each student's time slot specifically for them. Students pay monthly, with tuition always due the first week of the month.
Students can choose to discontinue lessons at the end of the semester.
Intermediate and advanced students will be asked to pay a piano accompanist for their performances, as it is crucial they learn how to play their pieces with accompaniment. Usually I will try to find an available accompanist, but if a student already has a competent family member or friend, then he/she is welcome to use them instead!
Missed Lessons
In spite of good intentions, I realize that sometimes it is necessary for students to miss a lesson, and sometimes I am forced to cancel a lesson. Please work with me individually to schedule the amount of lessons needed for the semester.
General Schedule:
Spring: January- May (16 lessons plus 2 group lessons).
Summer: June, July, and first part of August (6 lessons plus Vacation Music School).
Fall Semester: End of August- mid December (12 lessons plus 2 group lessons).