Professional musician, native of Wichita, Kansas, and inspirational fiction author who shares my same maiden name, Amanda Wen is an author I personally couldn't wait to interview! Listen to the end for a special performance by Amanda and me as we "hymnprovise" on Amazing Grace!
Although surprisingly we aren't related, she's a kindred spirit whose books ring true and strike a chord that resonates with me, and countless other readers as well.
Enter Giveaway for a chance to win a paperback copy of Amanda's new release The Songs That Could Have Been and Ashley's A Change in Tune!
a Rafflecopter giveaway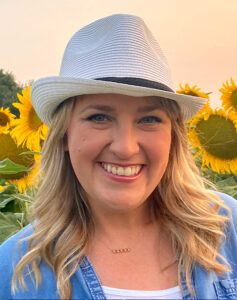 Amanda Wen's debut novel, Roots of Wood and Stone, released to both reader and critical acclaim. The book was named a 2021 Foreword INDIES Award winner and was a finalist in both the Christy and Carol Awards. In addition to her writing, Amanda is an accomplished professional cellist and pianist who frequently performs with orchestras, chamber groups, and her church's worship team, as well as serving as a choral accompanist. A lifelong denizen of the flatlands, Amanda currently lives in Kansas with her patient, loving, and hilarious husband, their three adorable Wenlets, and a snuggly Siamese cat.
"Just a basic seventh chord."...Ephraim rested his fingers on three white keys. "Like, okay, this here's C major, right?"

The bright sunshine of the C-E-G combination resonated throughout the empty choir room. C major. That, she remembered.

"So then just throw in this note here-" He added a B-flat with his pinky, and the chord shifted from sunny to sultry...

White keys. Black keys. Ebony and ivory. A piano wouldn't be a piano without both.

So why couldn't people get along like piano keys did?

-Amanda Wen, The Songs that Could Have Been, p. 68-69.