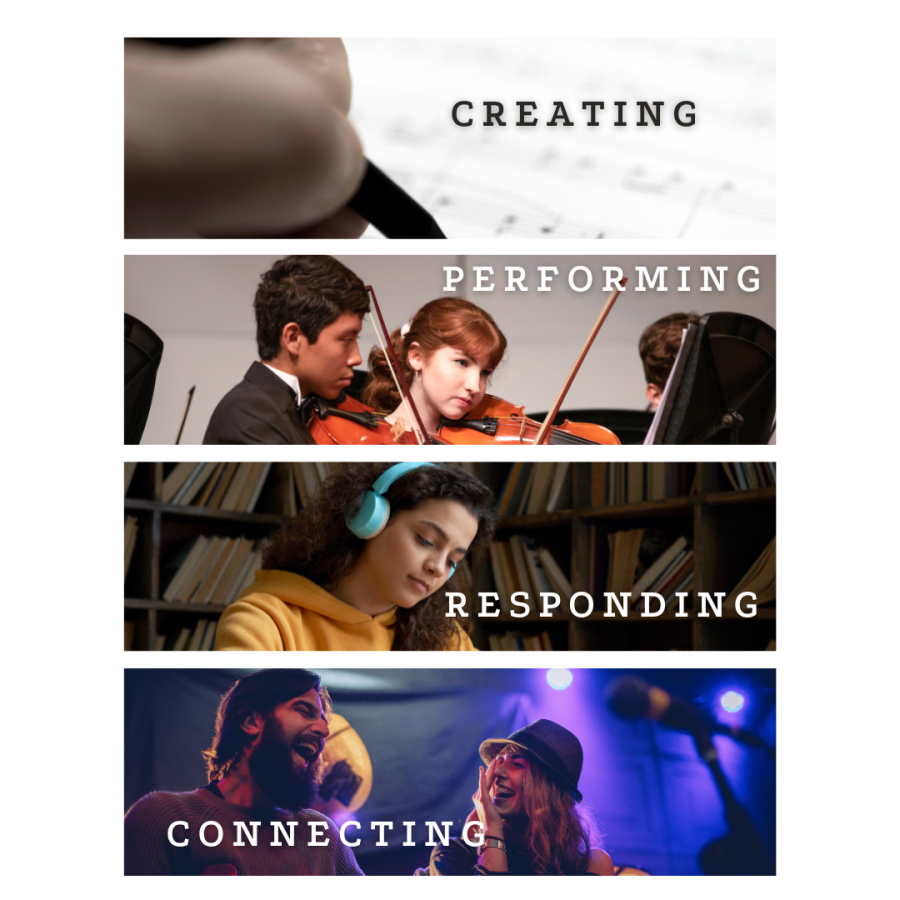 Hello Music Friends,
Every week, I enjoy listening to The Elementary Music Teacher Podcast with host Jessica Peresta. In a couple of weeks, she is conducting an online music curriculum seminar, which I am looking forward to!
As a result, I'm spending time doing the tedious task of researching state and national standards for music education.… Read More...