This past weekend has been especially wonderful for me because I had the chance to travel back to my hometown in Kansas to be with my family. All four of my sisters, their husbands, and children came back to stay at my parents' house so that we could celebrate Thanksgiving together. Twenty-one of us stayed in the same house for four days!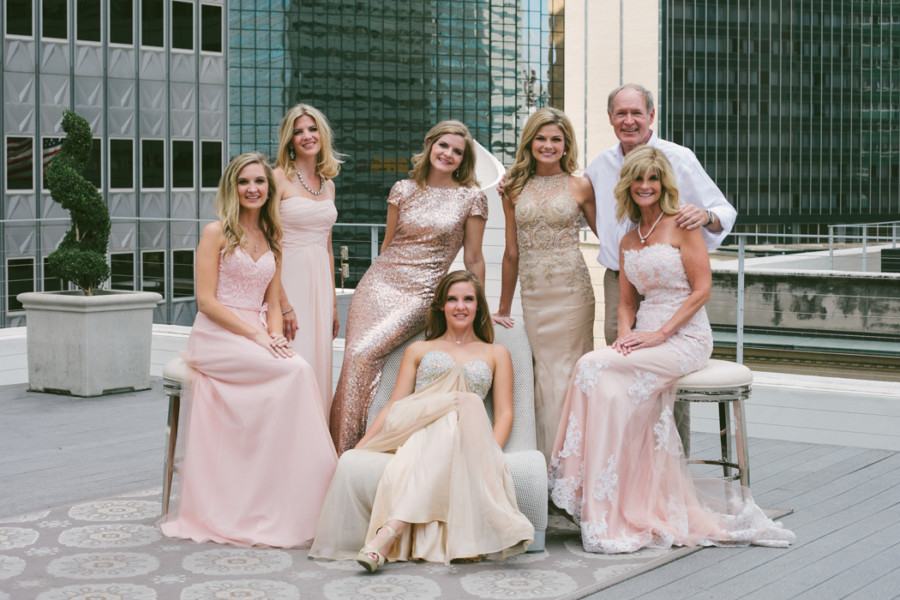 My mother prepared the wonderful holiday meal, helped by many of my other family members. We spent a lot of time eating together, catching up on life, and investing in the nine little children crowded around our tables. Even my grandparents, now in their mid-nineties, joined us for the day to celebrate together and give thanks to God for his many blessings.
My parents treated us to a fancy light display at their zoo, and we watched fun Christmas movies like A Christmas Carol. This morning before we left, several of our children performed the Christmas songs they have been practicing leading up to this season. It was truly magical to see our love of faith, family, and music passed on to the next generation.
Lastly, in addition to the release of my own Christmas album Classic Christmas Carols a week ago, our sister album, Together For The Holidays, released this week! If you haven't yet, definitely check out our family music group Uptown Violins!