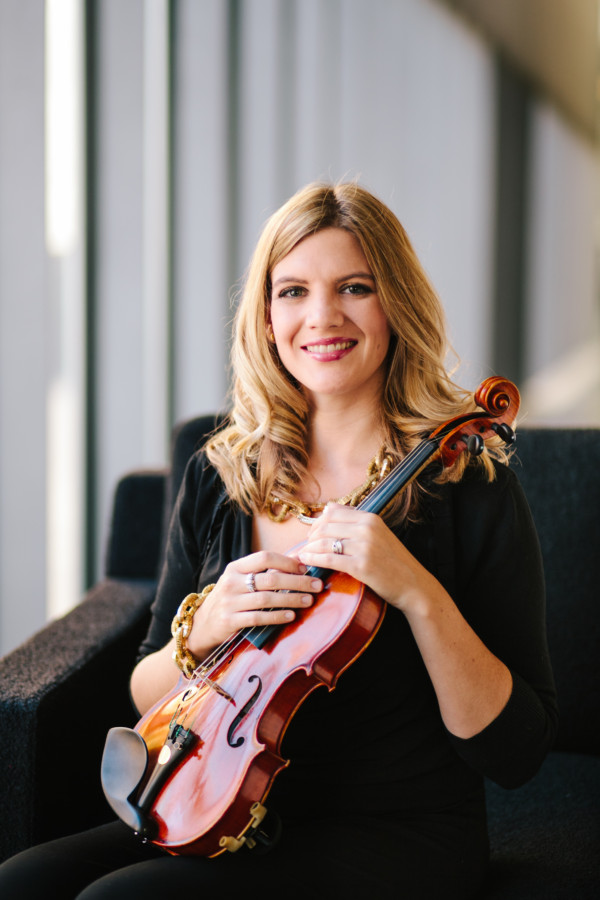 Violin Studio 101 Consulting Call
Questions about my Violin Studio 101 Course or other studio-related topics? Follow-up with a 30-minute session on Zoom with Ashley.
Contact her first due to limited availability.
Includes 2 individual follow-up emails
Discount code available with proof of receipt for one of Ashley's books:
The Chronicles of Music Majors  or A Change in Tune (10% off per book or 30% off for both).