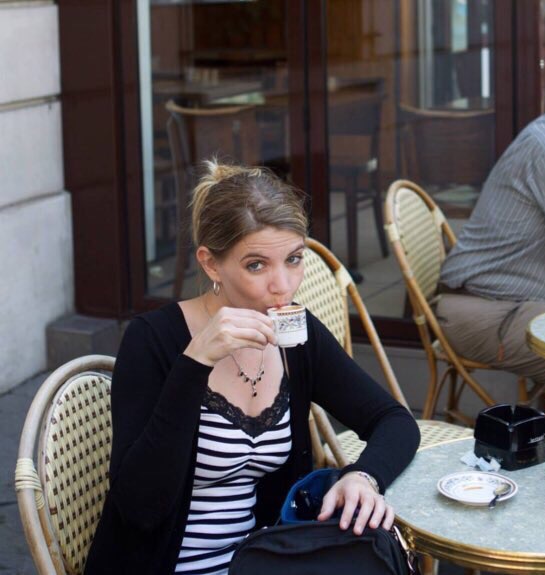 Let's chat
Do you enjoy my content and want to followup to discuss ideas? Or do you want to geek out with me about the characters at Belton University? Feel free to pick my brain!
I love to talk about all things music, education, French, Spanish,  books, and publishing, so schedule a call and let's chat!
This service is available for purchase as a perk for participants of Ashley's Music Book Club.
Discount code available with proof of receipt for one of Ashley's books:
The Chronicles of Music Majors  or A Change in Tune (10% off per book or 30% off for both).
Limited availability.