Ashley Rescot jazzes up the lives of music students in ways that are both fun and easy to relate to. Whether or not you are a musician, you will enjoy learning about music and romance from this charming collection of characters.
-Dr. Robin Wallace: Musicologist/Author of: Hearing Beethoven: A Story of Musical Loss and Discovery
The Chronicles of Music Majors is a rollicking good time! I found myself on the edge of my seat, perpetually enticed to read "just one more page." Ashley Rescot's artful depictions of the inner workings of Belton University's School of Music left me longing for my music major days. A true gift to music lovers of every age, and a delightful read from start to finish!
-Dr. Chelsea Dark: French horn player
Licensed Psychologist: www.austinsleeppsychologist.com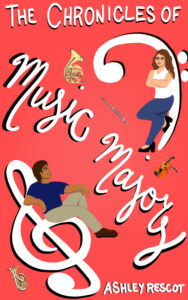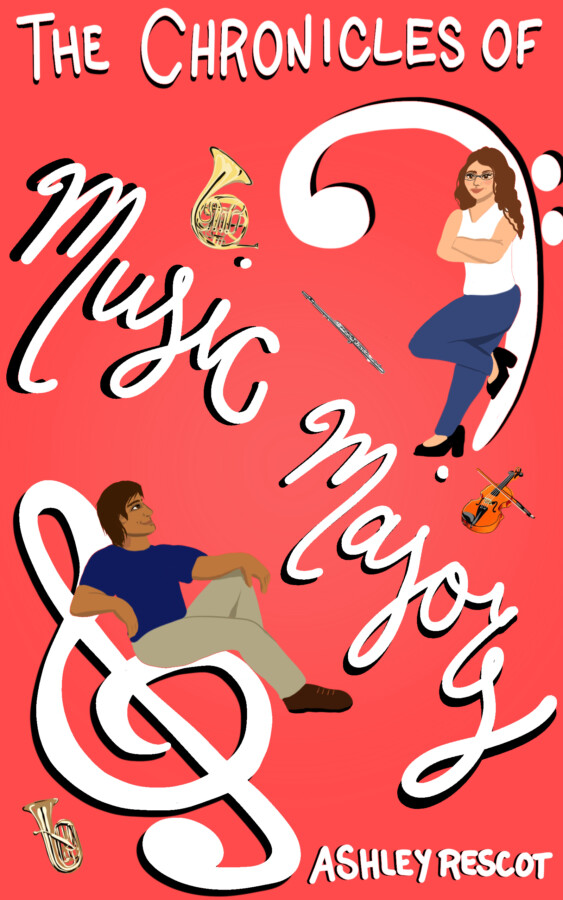 Ashley Rescot's The Chronicles of Music Majors offers readers a refreshing lift as she invites us into her fictional music world. Her sweet romantic stories hit all the right notes with perfect pitch. My favorite story would have to be the last one I read–seriously, it was hard to choose because each has its own unique twist. A delicious read. If you have a musical background or simply love music, this collection of stories is a must.
-Mary Pat Johns: Author of Faith-filled Stories of Hope and Redemption, MARYPATJOHNS.COM
As a lifelong singer and professional performer I loved Ashley Rescot's short story series THE CHRONICLES OF MUSIC MAJORS.Her descriptive writing style and interesting characters pulled me in completely. In fact, I was disappointed when the story was over! I wanted more! I especially loved the short stories Christmas Glee Club and Get a Handel on It. These two stories in particular should be fondly reminiscent to anyone who has ever participated in a high school chorus, orchestra or band concert.

Charleen Ayers: Adjunct Professor of Voice, Friends University, Opera and Musical Theatre Performer
My mother was a music teacher, and Ashley's characters brought to life so many memories of that special time in my childhood. Her vivid descriptions bloomed the aroma of leather-covered violin cases, the tinkling of piano keys, the om-pa-pa of accordion notes, and the excitement that filled the concert halls. As I turned the pages, I wore the shoes of the students at the fictional Belton University and wished the story would never end.
-Amre Cortadino: Author, 2020 1st place ACFW Virginia Crown Award Winner, Suspense, 2019 Finalist ACFW Genesis Contest, www.https:/merryheartink.com
I really enjoyed reading these stories! So many experiences that are universal to college-aged students, discovering life and love in the midst of their musical studies. Each one strikes the balance of developing the characters and situations within the structural confines of a short story. Well done!
-Devon Carpenter: Harpist, Teacher/Owner of The Music Factory, www.springfieldmusicfactory.com