This week, I was honored to be featured for the Author Spotlight on RB Hayek Productions.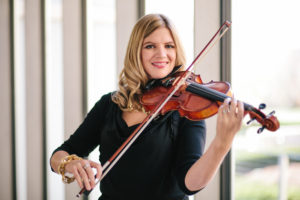 In the interview, I talk about the role of family on my family, as well as the relationship between music and foreign language pedagogy.
Robert Hayek writes:
"Learning how to play an instrument and learning a different language are two of the most difficult concepts to many people.… Read More...