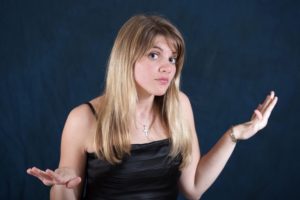 Many people want to write, whether it's a blog, a book, a musical composition, or an annual Christmas letter. But where do you begin?
This week I had the privilege of serving on an author roundtable for the podcast The Daily Writer, hosted by Kent Sanders.
Kent, Eric, and I are all musician/authors, and we were joined by my fellow inspirational author Mary Felkins.… Read More...