For all my romance readers, here's a summer romantic comedy that takes place on the French island of Guadeloupe. Available on Kindle. Audiobook available on YouTube.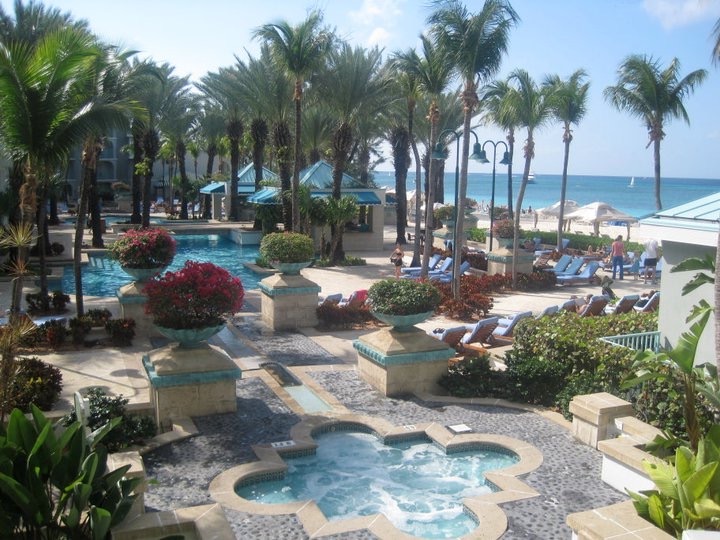 Etta, a tuba player for the Belton University Symphony, is forced to face her fear of the ocean when the orchestra travels to the Caribbean for a concert. French horn player Terrence makes it his mission to help Etta become more comfortable with the sea. Will Etta find a way to be noticed in spite of her position at the back of the orchestra? On their beach excursion, the two learn to view life through a different set of lenses.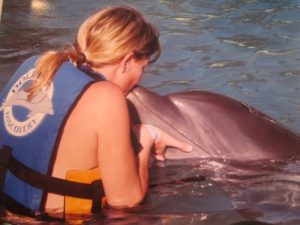 Although the romance itself wasn't drawn from real life, several scenes were inspired by my family's trip to the Caribbean, as well as an orchestra trip to Costa Rica. The glasses scene really happened to one of our orchestra members, and I employed Etta's solution to save the day.