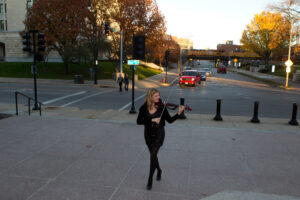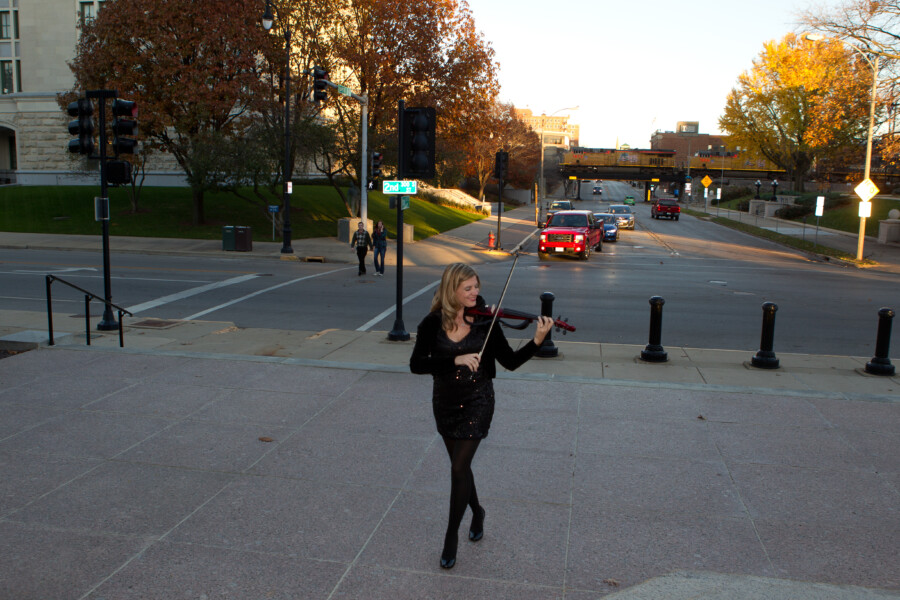 Ready for Week 3 of Christmas Carols? This week features some of my favorites!
If you haven't yet, don't forget to subscribe and comment on one of my socials for a chance to win the I LOVE Christmas sweatshirt. And you'll receive more fun music and fiction posts, of course!
Subscribe to my mailing list
for weekly updates.
December 14: O Holy Night (My Personal Favorite)
December 15: Here We Come A'Caroling
(My Grandmother's name is Carol, so she is partial to this one.)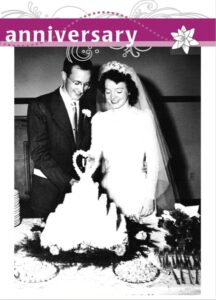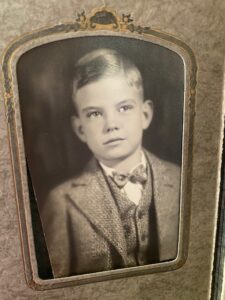 December 16: Hark the Herald Angels Sing
(My Grandpa Harold's favorite Christmas song. This was his birthday.)
December 17: Twelve Days of Christmas
December 18: Go, Tell it On the Mountain
December 19: Angels We Have Heard on High
I hope you have enjoyed this week's Christmas Carols! If you would like to help support me as an independent artist, you can leave a tip here. (Tips are appreciated but never expected.) You can also help simply by sharing this post with someone you think would enjoy it!