Now available for ebook preorder! Stay tuned for paperback release dates.
E-mail me with your receipt, and I'll send you an autographed postcard of The Chronicles of Music Majors and an invitation to join my Music Fiction Book Club!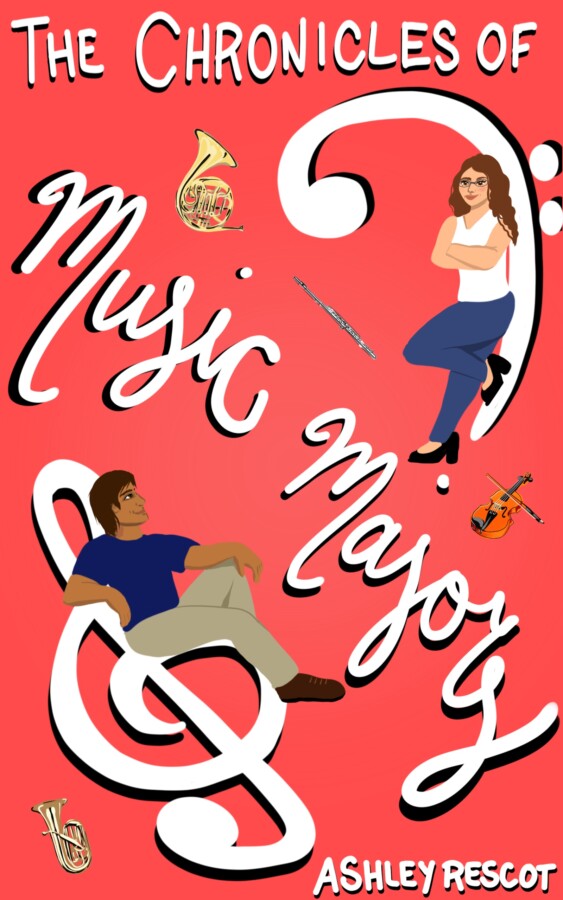 The Chronicles of Music Majors
Les Chroniques des Majors de la Musique
Las Crónicas de las Mayores de Música
Le Cronache delle Major Musicali
Original artwork by artist Heather Deiter.… Read More...