I was thrilled to have my family on the show to celebrate my new book, along with our amazing host Lindsey P. Brackett! Thanks to all of you who came and participated. I have been blown away by all of your love and support!
For more information about our family music business, check out Uptown Violins!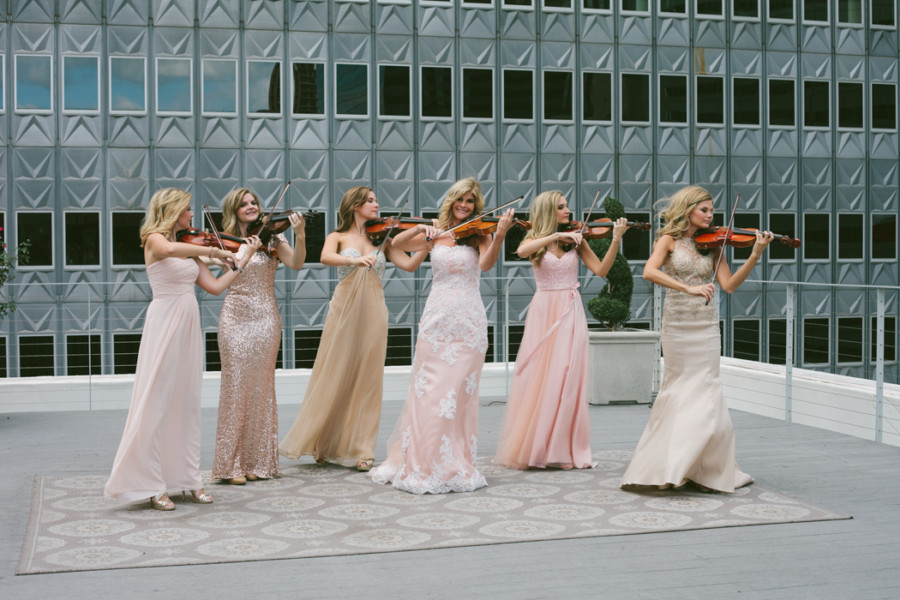 Learn more about Lindsey P. Brackett, her books, and fabulous podcast, A Rough Draft Life!
Don't forget to pick up your copy of A Change in Tune!