Interview with Author Amy Walsh, from Walsh Mountain Publishing
Hello Amy, I'm thrilled to have you on the blog today. What inspired you to become a writer?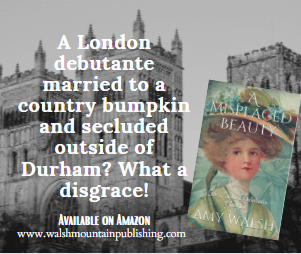 As far back as I can remember, I loved reading about imaginary worlds and creating my own.  My brothers and I grew up without a television, so we spent our days playacting indoors and out. … Read More...