Bonus Holiday Episode! Listen to our interview where Angela shares how music has played a role in her family and fiction!
a Rafflecopter giveaway
Subscribe to my mailing list
for weekly updates.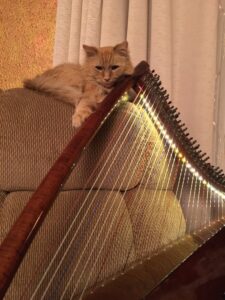 Calista Blythe enters the first Miss Snowflake Pageant celebrating Montana at Christmastime to expose the plight of street urchins.… Read More...