Hello music friends,
I apologize that it has been a few weeks since I posted! With the start of school I needed to prepare for teaching Spanish as well as music this year. I am really enjoying my time teaching!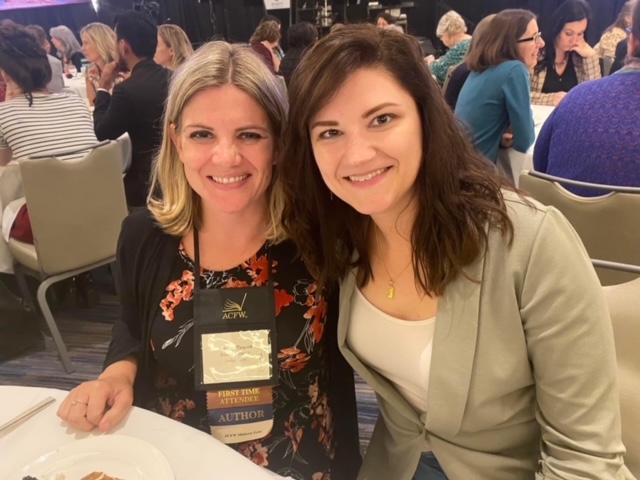 I also had the pleasure of attending the ACFW conference this past weekend, where I made several new friends, met up with critique partners, and learned from some of the best experts in Christian fiction!… Read More...